Becoming Mother Nature
Can a 12-year-old learn to balance the entire world's ecosystem while just trying to fit in at her new school? Only Mother Nature knows.
S1 E1: Becoming Mother Nature: Blizzard
Twelve-year old Chloe is sent to live with her eccentric grandmother in California's Morro Bay. When strange things begin to happen around her, Chloe discovers that Grandma Ivy is not like other grandmas…and she's not like other girls.
Becoming Mother Nature is produced by Gen-Z Media. For more great Gen-Z shows visit http://gzmshows.com or follow us on Twitter and Facebook and Instagram.
See Privacy Policy at https://art19.com/privacy and California Privacy Notice at https://art19.com/privacy#do-not-sell-my-info.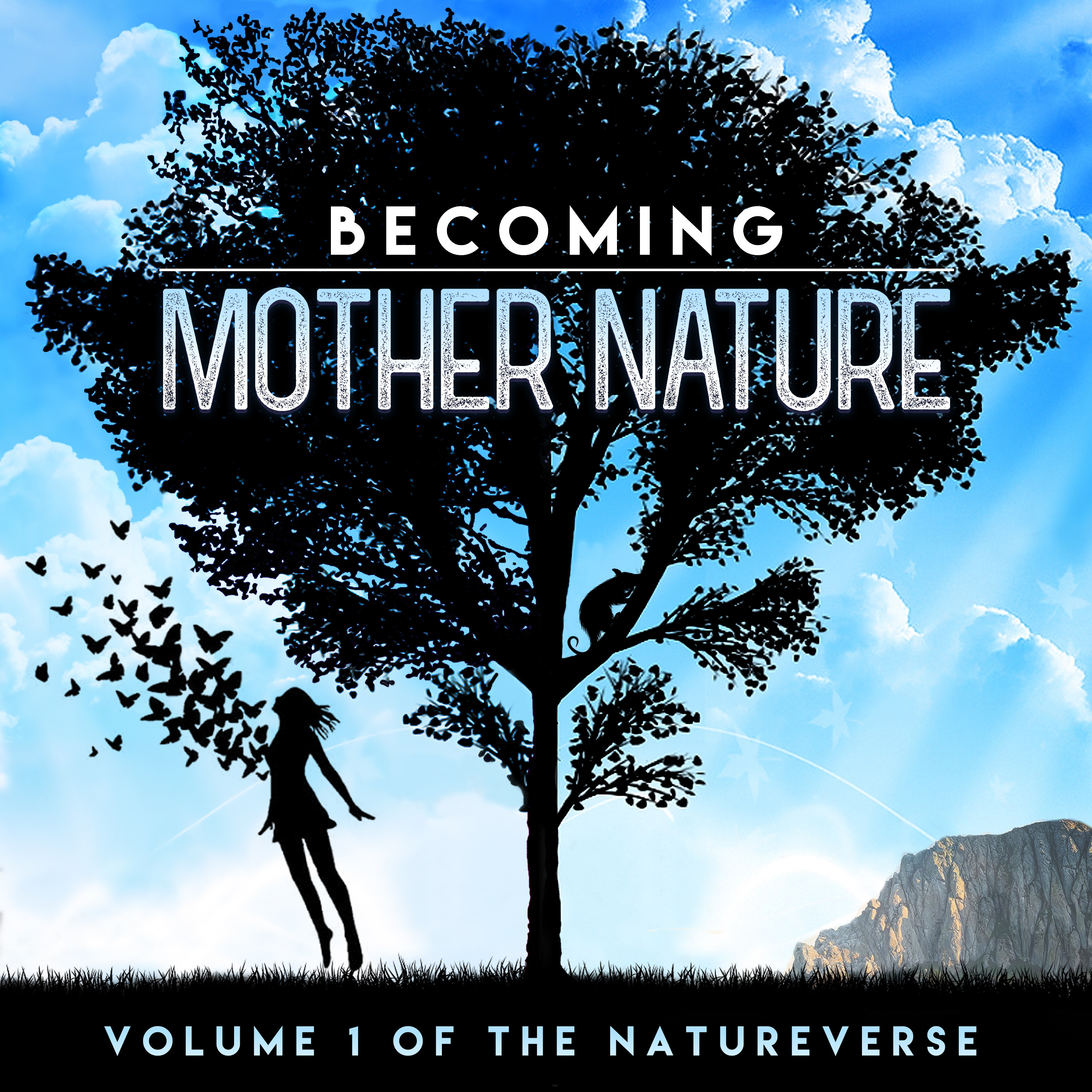 Search Results placeholder